Come get a closer look at these three new models at The Newport International Boat Show!
The Newport International Boat Show is a time of the year that LC8 Marine looks forward to, and this year is no different! This year we are representing these three new Protector models as well as a new DRACO 27RS!
Protector Chase 3800 – brand new boat just delivered!
Protector TargaS 30 – possibly the best 'value' Protector we've seen!
Protector Chase 3300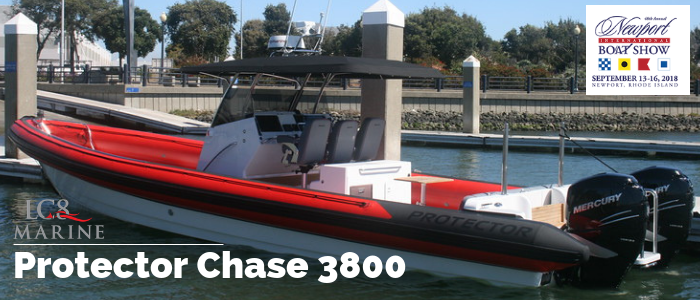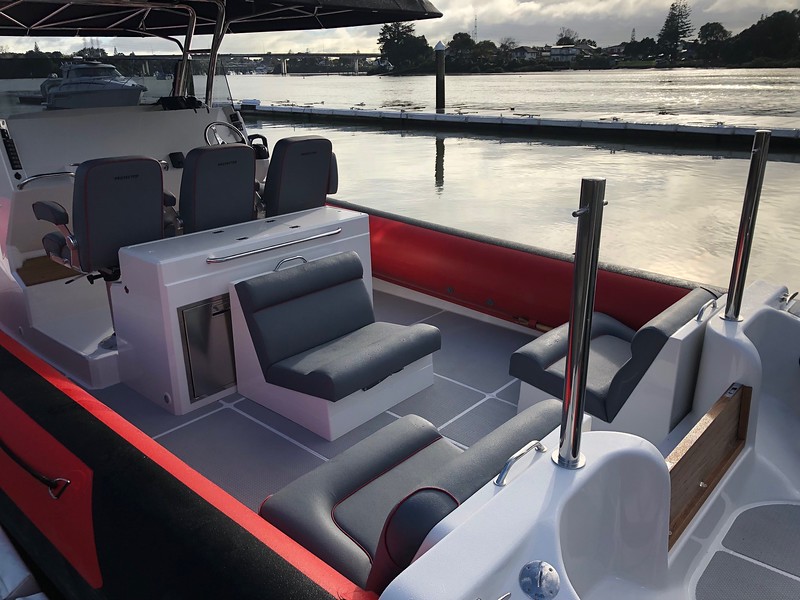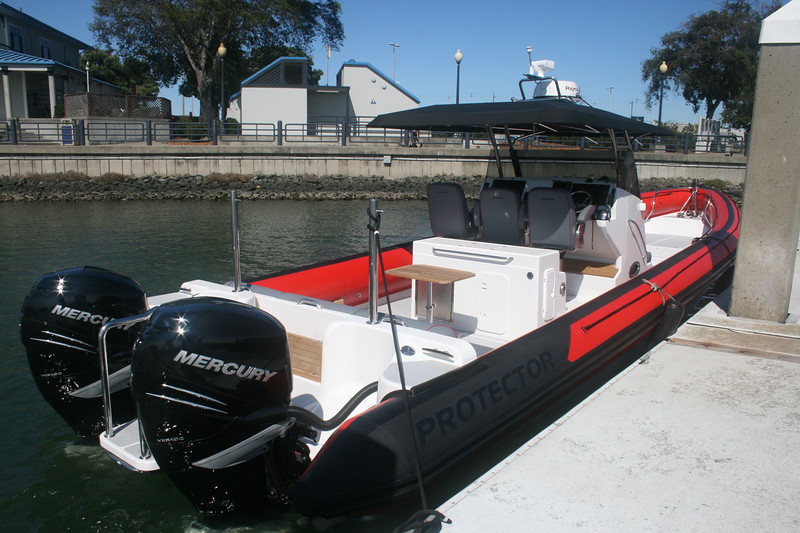 The NEW Protector Chase 3800 is versatile, fun and designed for tough luxury in any sea conditions. Grab 8 friends for a whale-watching trip at sunset and head out for an unforgettable evening. An ideal and safe choice for entertaining while being fast, exhilarating and a dry ride for all to enjoy!
KEY FEATURES
Cockpit seating for 8-10
3 helm seats
Contact us for more info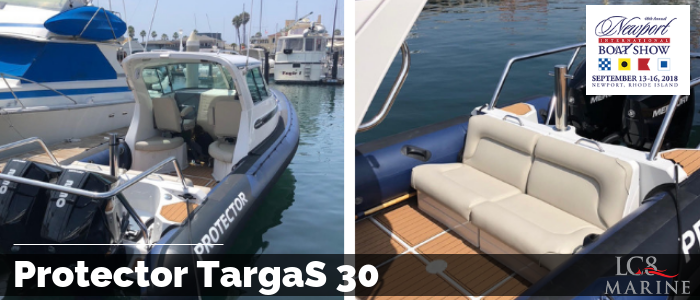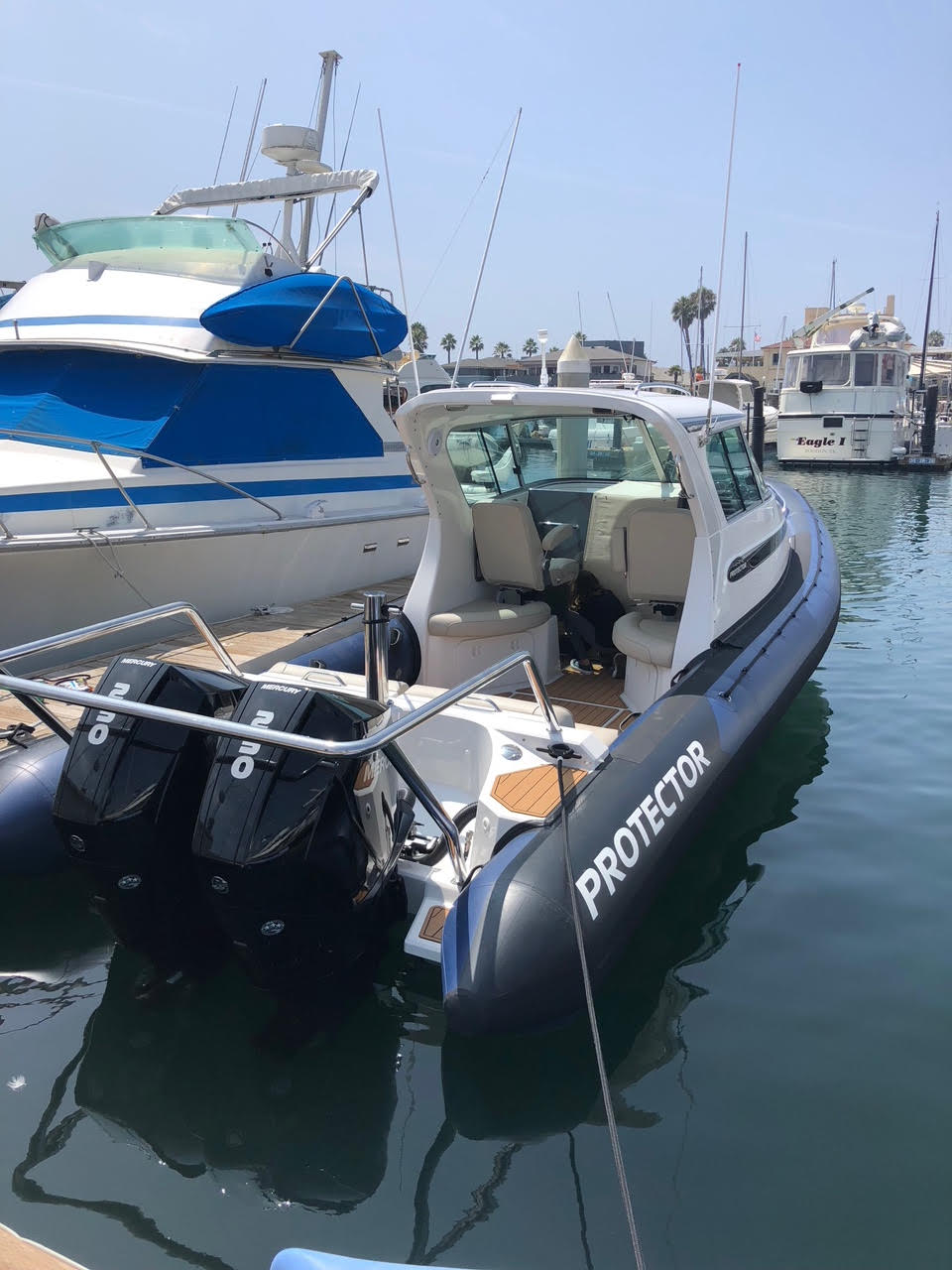 For our clients looking for an excellent 'value' buy in the Protector line, we recommend this newly designed TargaS 30. All non-essential extras are stripped away, leaving a carefully-considered Protector thoroughbred with a price point you're sure to love.
KEY FEATURES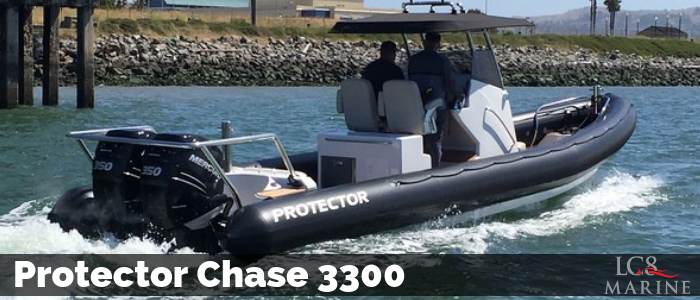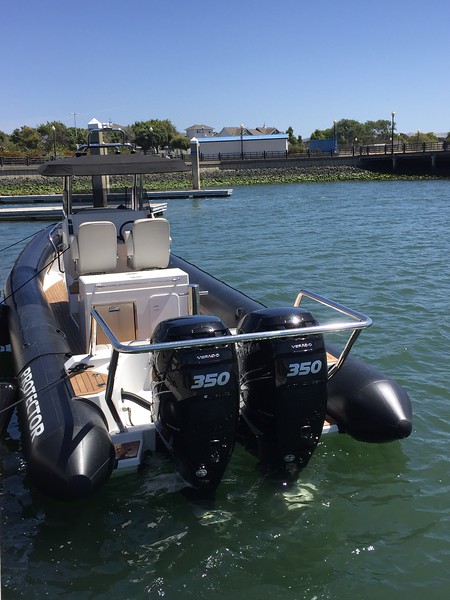 The NEW Protector Chase 3300, is based off the incredible success of the Protector 30 Center Console. The NEW Chase 3300 is a 33′ version, and features a new center console design that make this boat a must-see. With fantastic handling and vast deck space this is an exhilarating (yet practical) ride for the whole family.
KEY FEATURES
New Center Console Design! Customer-led design, with more electronics and storage space down below.
Contact us for more info