Scott Dyer, LC8 Founder
Personalized service you won't find elsewhere.
Scott Dyer is known in the industry for his friendly can-do attitude and technical expertise from leadership positions at Hinckley Service yards, Protector and Sealegs.
Scott founded LC8 with one goal in mind: to bring back the kind of reliable and detail-oriented boat care that is so often lost in today's world.
Contact Scott
Years of Client Satisfaction
Selective By Choice.
Official Sales and Service Center
Each one of our partners prioritizes customer satisfaction, quality, and are committed to understanding and responding to the unique needs of their customers.
Click below to learn more about Life Proof Boats, Protector, and Iguana Yachts.
Our Brands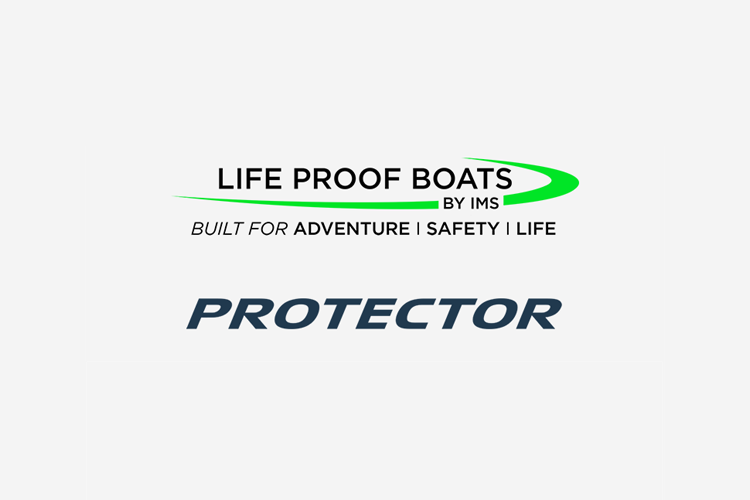 Experience speaks for itself.
Trusted by boat owners for 25+ years.
Hinckley, Protector, Sealegs and Morris Yachts are just some of the brands under our care.
View Services
Our company values.
Painstakingly meticulous, so you don't have to be.
Our staff at LC8 have seen it all. And with experience comes knowledge. The knowledge to do what we say we are going to do. To proactively address matters before they arise. The power to confidently manage any project with constant and clear communication to our clients. No surprises.
We've got you covered.
Right-sized for your needs.
We know that boat ownership is a very personal experience and one size does not fit all. Some boat owners enjoy our full yacht management and white-glove support while others rely on us for smaller projects. No matter where you fall, we've got you covered.
Have a project in mind?
Depend on us. With confidence.
Dependable. Efficient. Cost-effective.
"I lost hydraulic steering in Buzzards Bay with the family aboard. Scott from LC8 was able to discern the problem over the phone and came up with several contingency plans." - LC8 Customer
Have a project in mind?
Trade Only Magazine says:
"an impressive marine industry background"
LC8's Founder, Scott Dyer, recently appeared in Trade Only Magazine, the marine industry's leading magazine for marine professionals.
"always available and works to make my life easier"
LC8 clients know they can trust Scott and his team to come up with efficient and cost-effective solutions for any issue. Always.