COMING SOON!  Brand new Life Proof 39 Yachtline. Contact Scott at sdyer@lc8marine.com or (401) 714-2925 to book your private appointment.
WATCH VIDEO
Pleasure Craft
Life Proof Boat's Pleasure Class collection combines industry-leading performance with endless luxury features and options. The series includes a wide variety of 17′ to 41′ boats, and there's plenty of customizable models to fit the preferences of any boating enthusiast.
LEARN MORE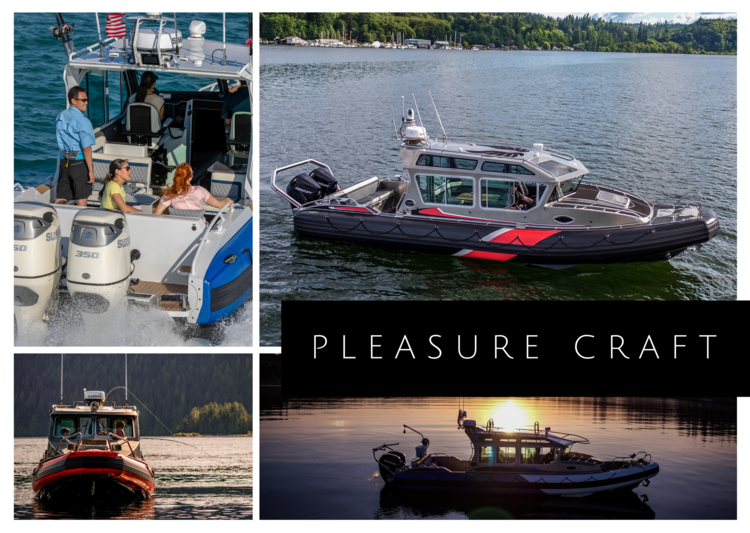 Virtually unsinkable. Professionally handcrafted aluminum boats pair with a deep vee hull and a patented collar system to provide the ultimate in safety and stability. Offered in a range from 17ft to 50ft these boats have revolutionized the industry with innovative solutions and set new standards for performance.
LEARN MORE
Yacht Class
Functional elegance meets high-performance. The Yacht Class is everything you demand from Life Proof Boats with a lavish look and feel. If you're looking for the perfect yacht tender, this collection is for you.
LEARN MORE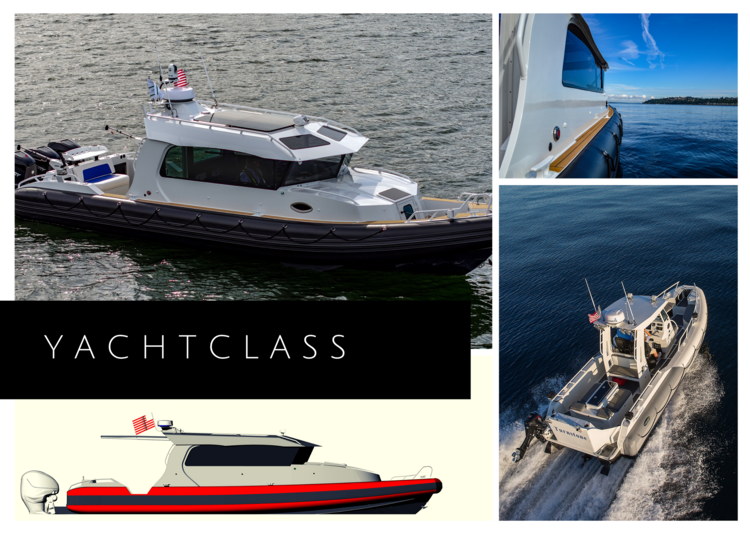 Pleasure Craft
17′ to 21′ Open Center Console
26′ Hard Top
23′ – 25′ – 27′ Runabout
31′ – 35′ Hardtop
25′ to 27′ Full Cabin
33′ – 35′ – 41′ Full Cabin
31′ GT Coupe
35′ GT Coupe
Yacht Class
22′ Garage Tender
26′ Diesel Tender
33′ Yachtline Cabin
39′ Yachtline Cabin
41′ Center Console
50′ Yachtline Cabin