With no more build slots available, this is your chance to own a new CHASE 33.
You'll want to snatch up this Protector CHASE 33 if you're in the market for a Protector, since it might be your only chance.
All available build slots for delivery this year have been sold, (and, as the official support boat for The America's Cup, the factory has a large boat order to fulfill for the upcoming racing), there are only a handful of new boats left in inventory in the USA.
This CHASE 33 is in New England and available today.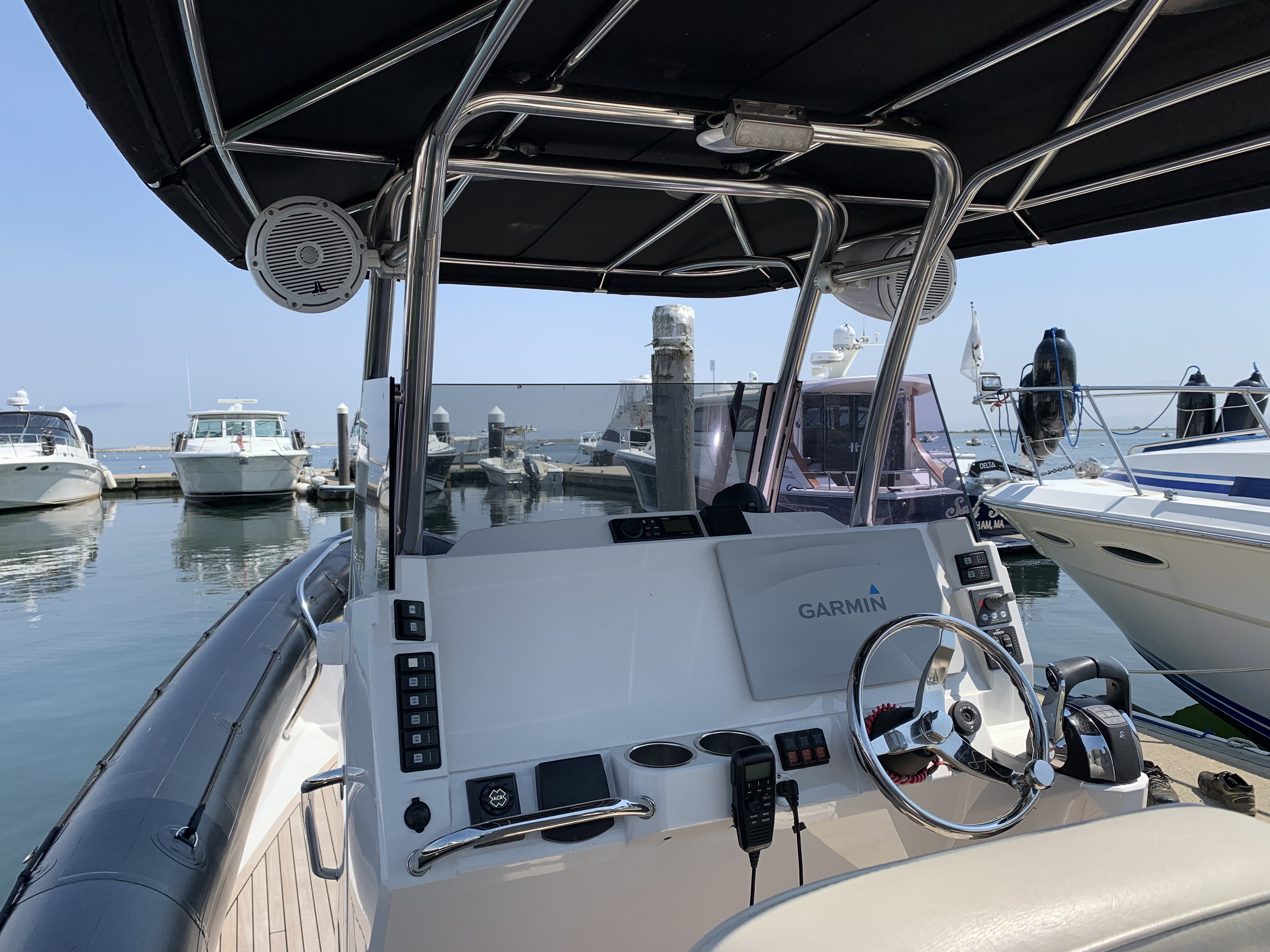 The Center Console. Re-imagined.
This brand new CHASE 33 offers an entirely different experience. The new console features a walk in head, and a new large dash layout accepts multiple 16" screens.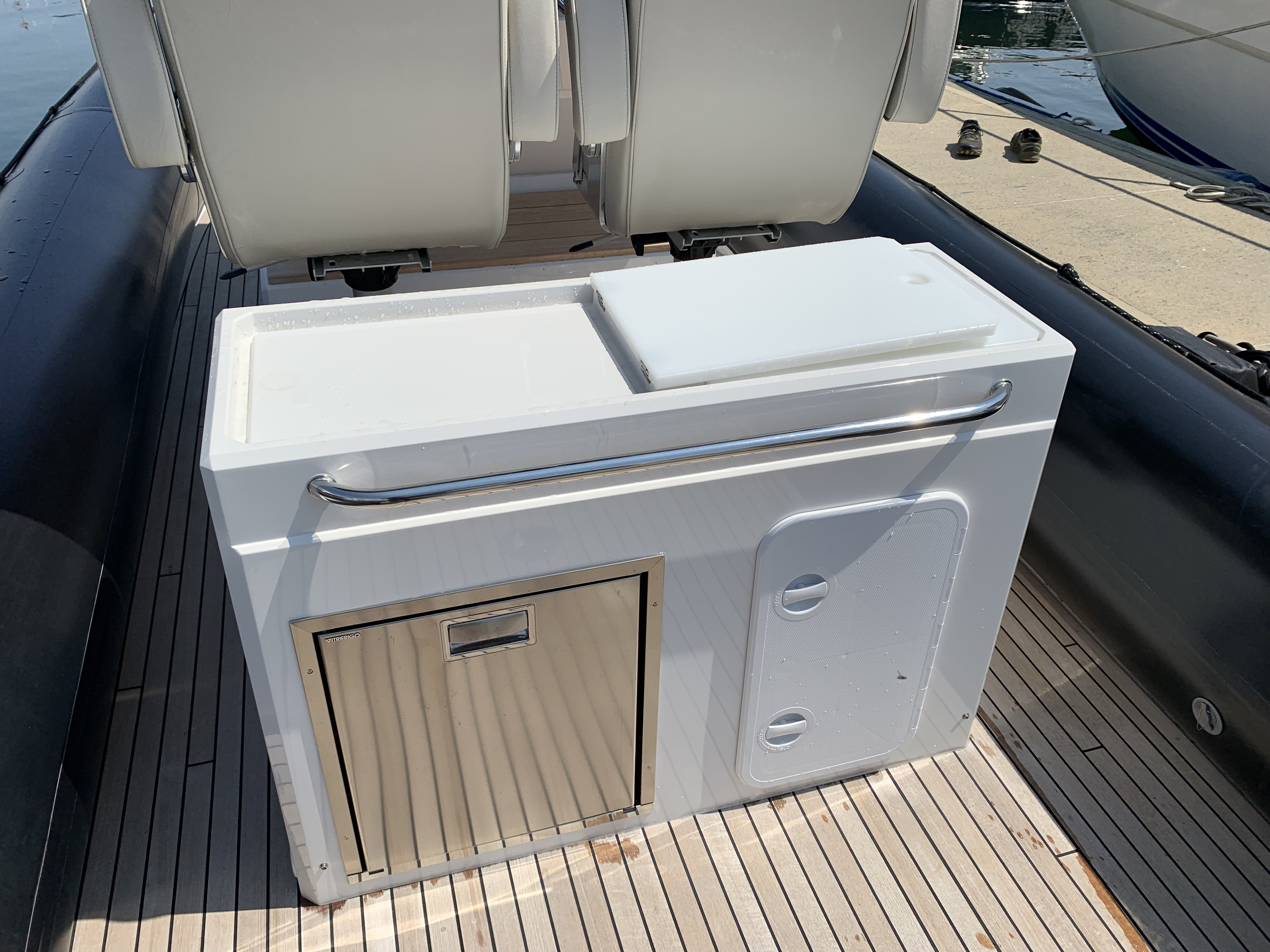 The creature comforts you deserve.
New aft locker behind helm seats with fridge, wet bar, and sink.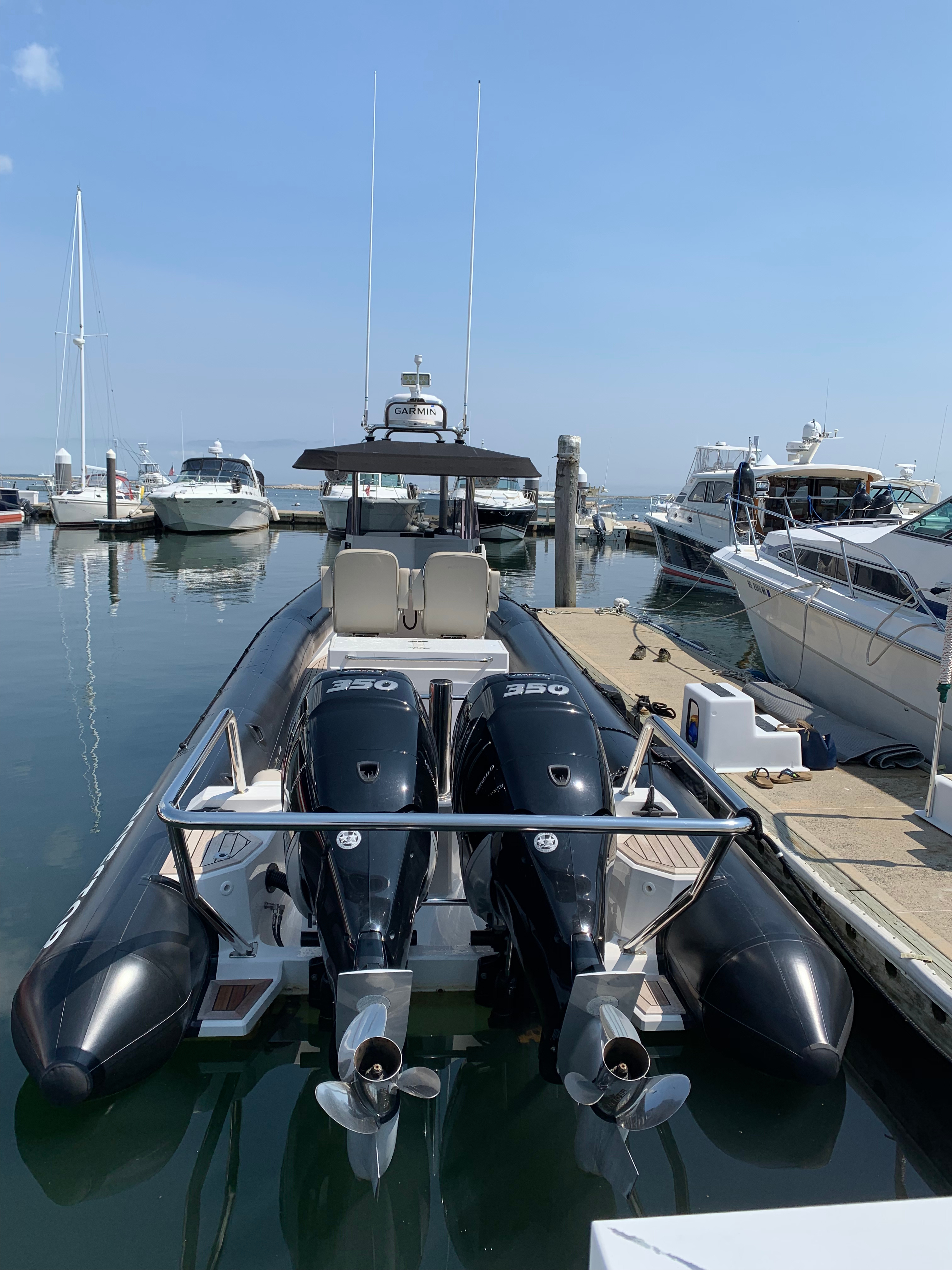 The 33′ hull is in a class of her own
How do you improve on perfection? The 33's smaller sister the Protector 30 is revered as the workhorse of the fleet with incredible handling skills and performance. The 33 provides even more performance, handling and speed. She's an incredible ride!
Grab the opportunity to own this CHASE 33. In New England and available today.