Appointment will play a critical role in supporting LC8's mission to provide a highly personalized experience to each of its clients.
PLYMOUTH, MA. (February 15, 2021) – LC8 MARINE announces that it has selected Brigitte Lussier as the company's first Operations Manager. Based out of LC8's new state-of-the-art facilities in Plymouth Massachusetts, Lussier will oversee all day-to-day operations of the service department, Yacht sales, billing office, transportation, logistics, safety and training as well as seasonal storage agreements.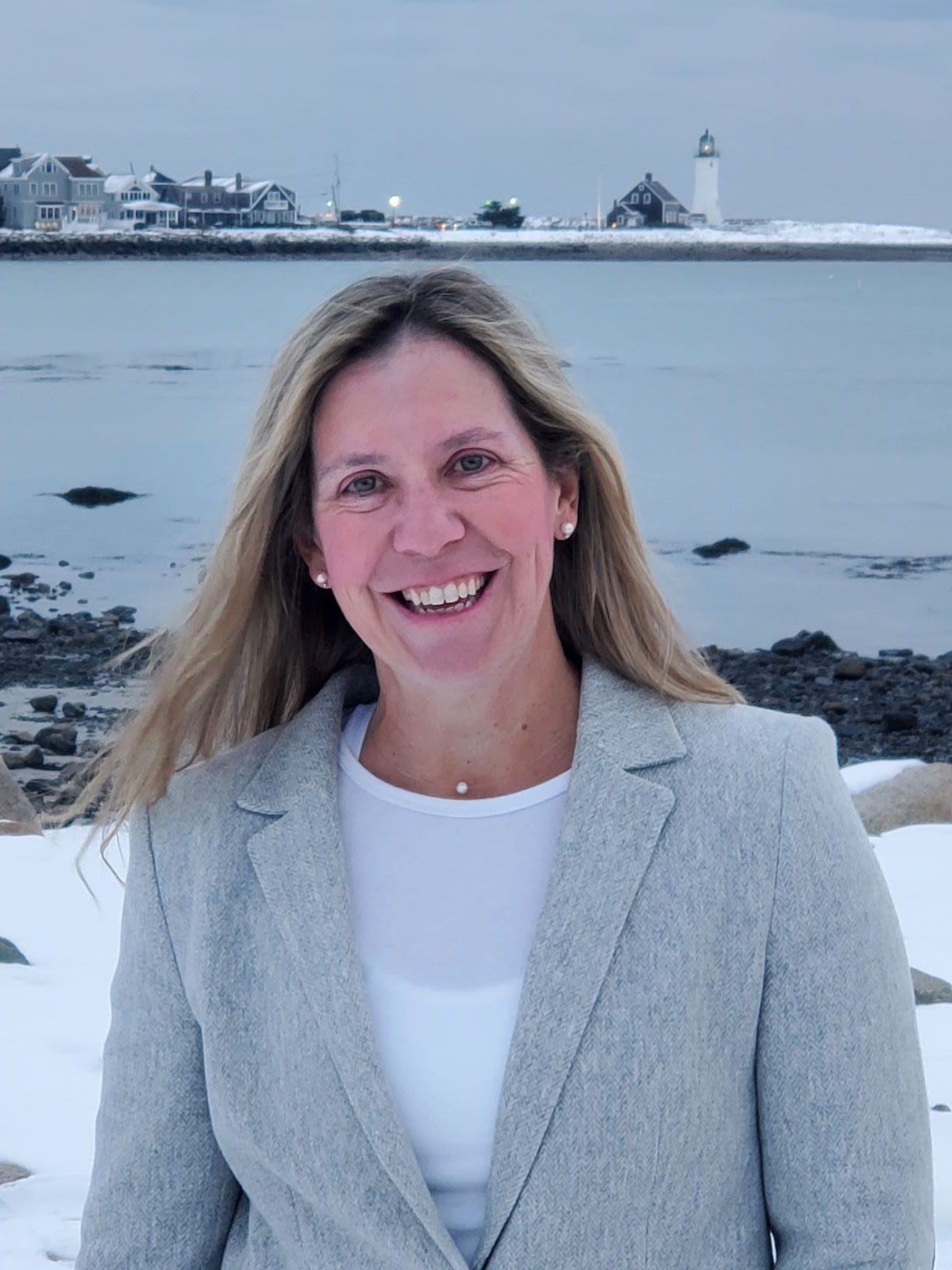 Brigitte Lussier, our newly-appointed Operations Manager
"As LC8 Marine continues to grow, it is paramount that we maintain the attention to detail and white glove experience that our clients know us for," says Scott Dyer, LC8 Marine Owner.
"Brigitte shares the same commitment to excellence we all have at LC8, and this coupled with her outstanding background makes her the ideal addition to our growing team."
Lussier has nearly two decades of management experience in business Operations and Development. Prior to joining LC8 Marine, Lussier held the positions of Marina Manager and Dockmaster at Safe Harbor Plymouth, MA, a vibrant 110 slip marina with a staff of 13, as well as Marina Director at world-renowned Provincetown Marina. Commenting on her appointment Lussier says "I am thrilled to join the extraordinary team at LC8, where I will utilize all the skills obtained over my many years in management. I look forward to providing a customer experience like nowhere else."
Lussier has a Medical degree in Oncology, a certificate in Sales, Management and Leadership Excellence from Sandler's Training Institute. She also is a member of many medical organizations and serves on the Advisory Committee at Cape Cod Tech. High School.